105 Elks Lodge Lane
Summerville, SC 29483
(843) 871-4329
Click here for a map.



Welcome to Summerville Elks Lodge 2719 and our Official Lodge Web Site.
We invite you to visit the site, and then come visit our Lodge.
We are proud to be a 100% Volunteer Lodge!

Our Business Meetings are held the 2nd and 4th Tuesday of each month at 7:30 pm with exceptions in July, August, and December.
There will only be one meeting in December, on the 13th.
These meetings are open to members only and the Lounge is closed during the meeting.



Talent Contest
Check out the Photo Gallery to see who won!

A Christmas Get-together
No Gift Exchange
Simply bring an hors d'oeuvre to share
Dress is Casual; Christmas attire will be festive
Saturday, December 10, 5:00 PM


Angel Tree
The Angel Tree has been placed in the Lounge for gifts for 2 families.
Please consider taking part in this rewarding Holiday activity.
There's also a box for the Christmas Food Drive.
Donations will be collected until Tuesday, Dec. 20, 5 PM

Scholarship Applications Available Now
Please see the ENF Scholarships page for details.

Pre-Christmas Eve Get-together
Free Food Provided, While It Lasts.
The Lodge will be closed on Christmas Day.
Friday, December 23rd, 6:00 PM

New Year's Eve Pot Luck
Bring an Appetizer or Dessert to share
Saturday, December 31st, 6:00 PM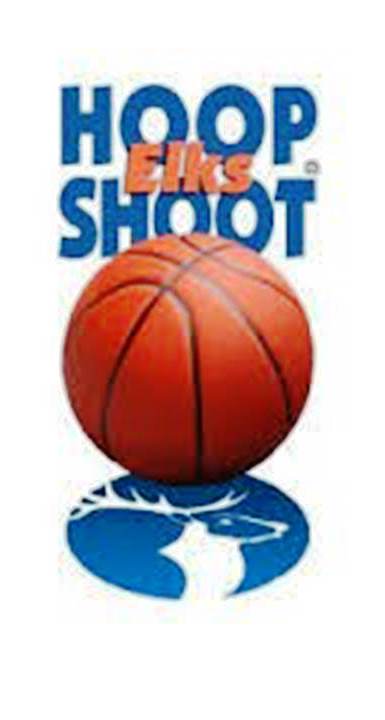 Hoop Shoot
The Hoop Shoot is January 15 at The Ponds YMCA.
Volunteers are needed to help keep score. There's a sign-up sheet in the Lounge.
Please see the Hoop Shoot page for details.

*** Elk of the Month ***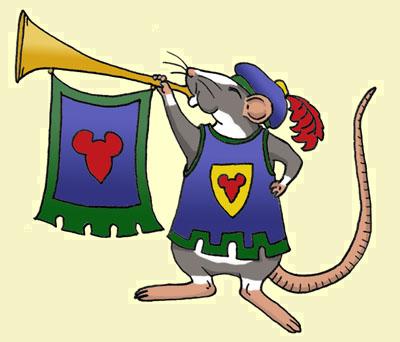 ***** Ron Cloutier *****



Lounge Hours
Kitchen Hours
Monday through Friday from 5:00 pm
Fridays 6:00 pm to 8:00 pm
Saturday Noon to 5:00 pm
Saturdays Noon to 3:00 pm
Sunday Noon to 7:00 pm
Sundays Noon to 7:00 pm
Click here for the Menu